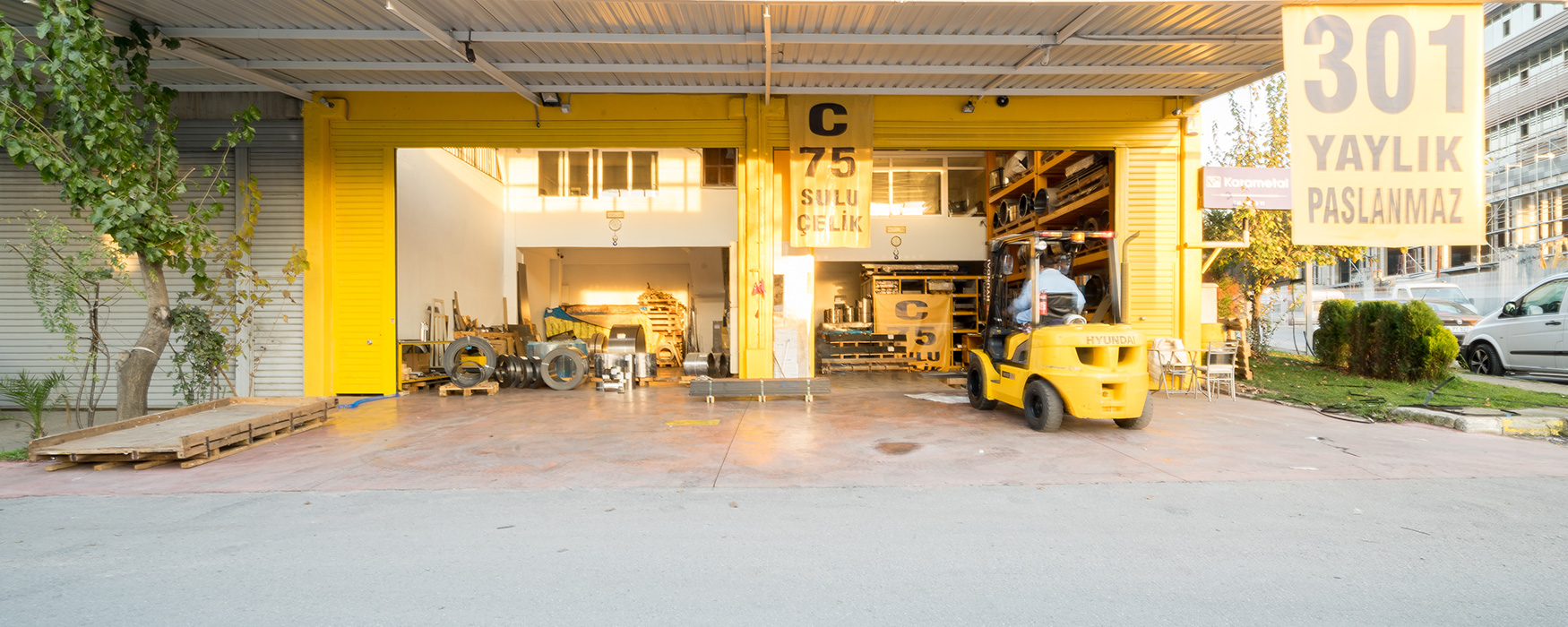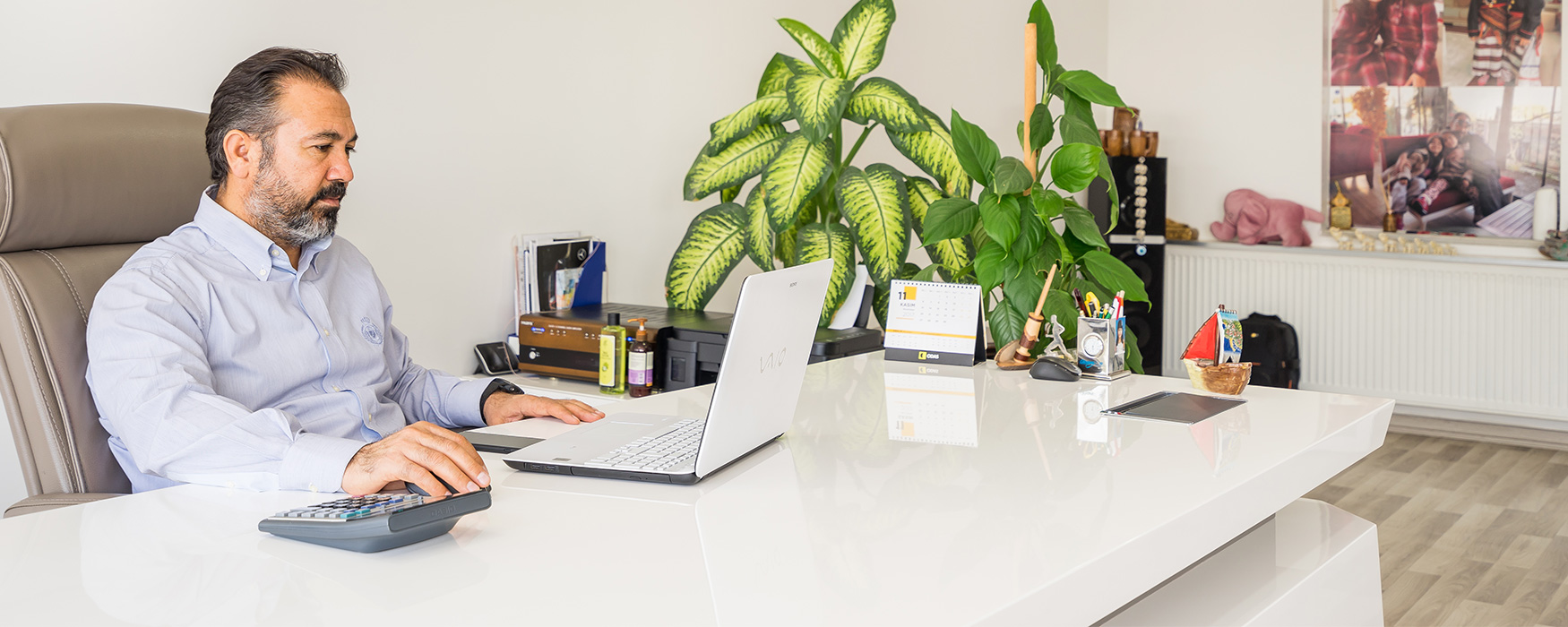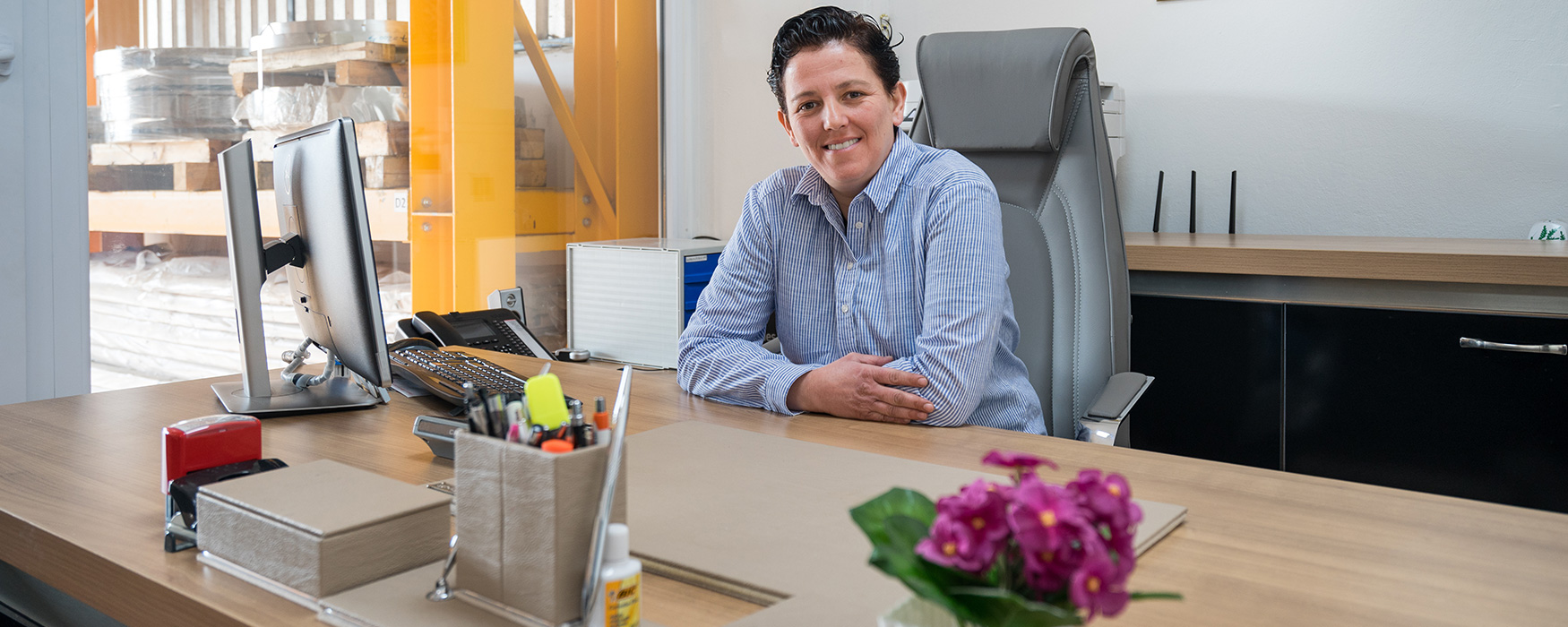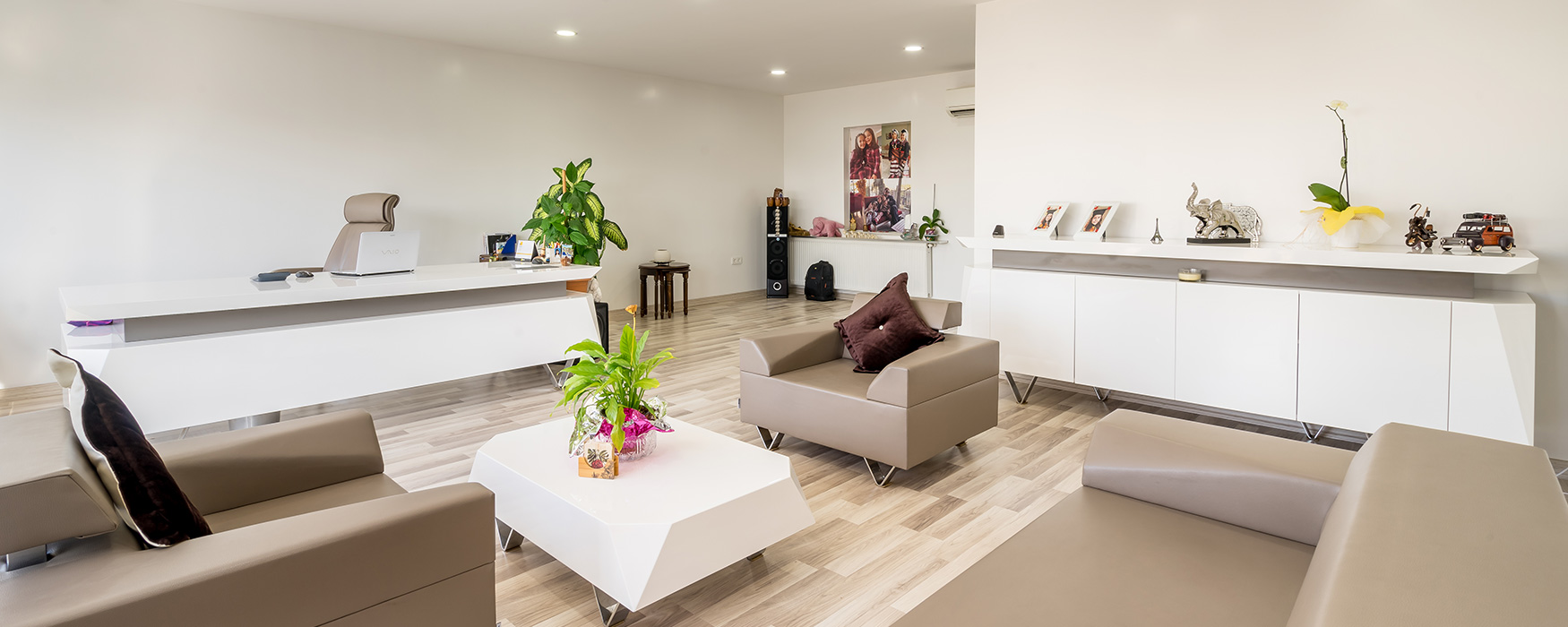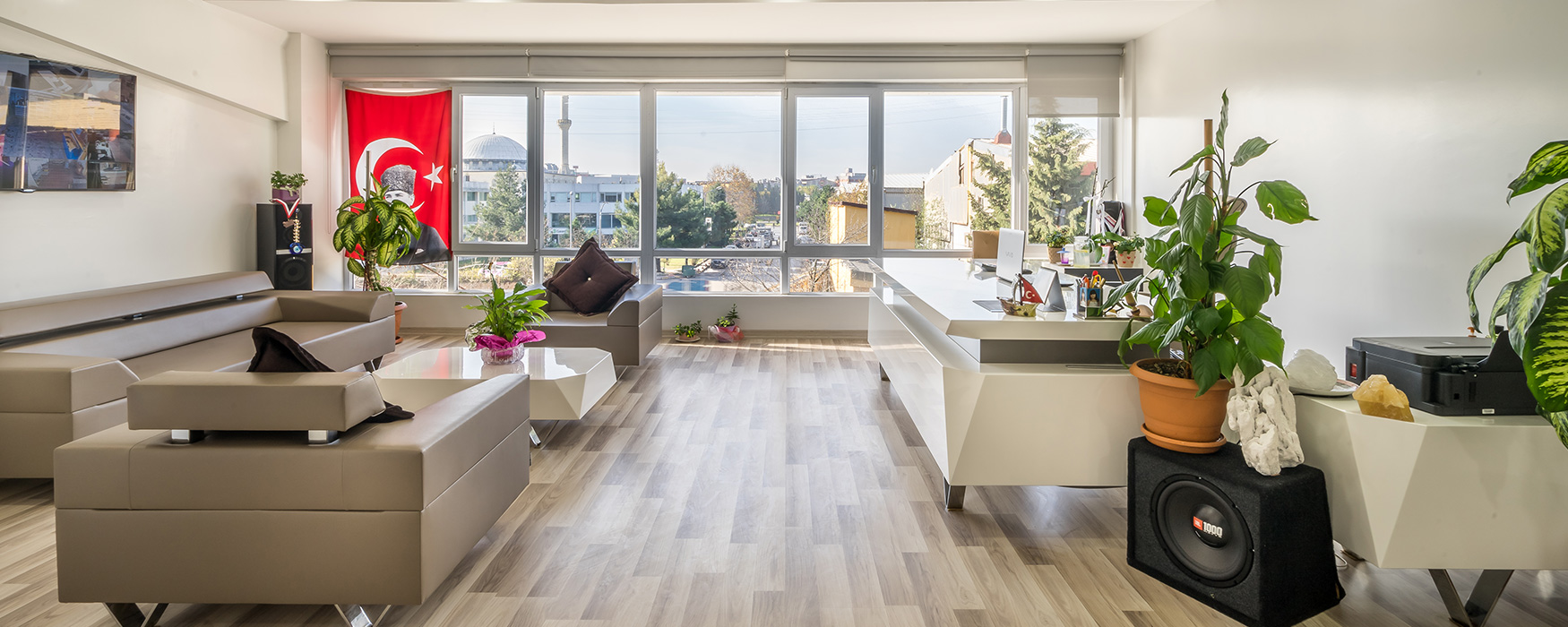 Kara Metal Spring Steel
Kara Metal Steel
Kara Metal Çelik İmalat İth. İhr. San. ve Tic. Ltd. Şti. It was established in 2005 in Dudullu Organized Industrial Zone and Des Sanayi Sitesi in a closed area of ​​250m2.
Among the stock items are C45-CK45-C60-Ck60-C67-CK67-C75-Ck75-50crv4 Anhydrous Spring Steel Plate, Anhydrous Spring Tapes, Cold-rolled spring carbon steel tapes.
Karametal Steel; automotive spare parts, white goods, hand tools, defense industry etc. serves the sectors. It has become a leader in its sector by increasing its product portfolio and quality in a short time. Being one of the leading companies of the sector, Karametal Çelik continues to move forward and to become a world brand.
In addition to its quality product range, it has become our company policy at an affordable price and on time delivery. To be able to anticipate and meet the increasing needs of the sector, we take care to stand by our valued customers with our experienced technical staff and staff.
The habit of searching the ISO 9000 quality certificate in the procurement process of all our products is the most important basis for our company to move forward with confident steps in the goal of the world brand.